Due to logistics and supply challenges related to COVID-19, we cannot guarantee the availability of some items.
Thank you for your understanding and we apologize for the inconvenience.
Optimized performance on ordering.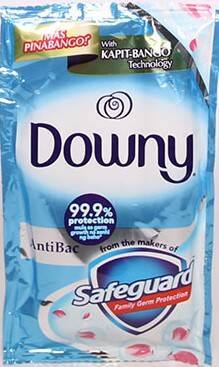 DOWNY FABCON ANTIBAC
8.95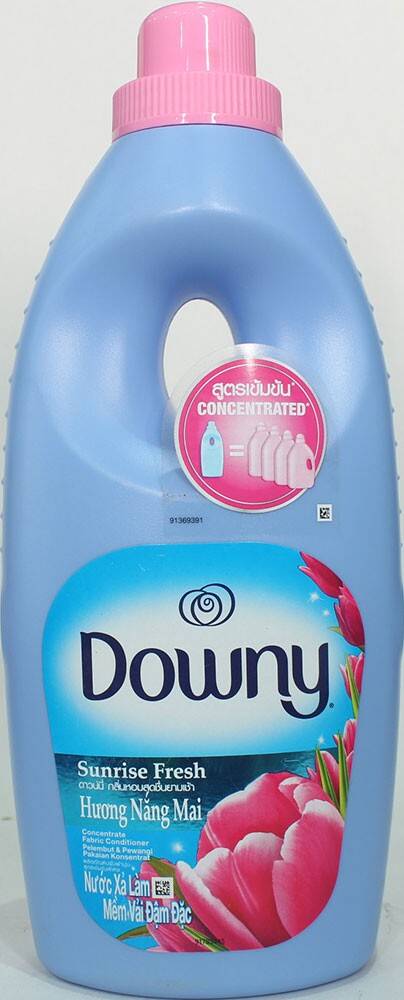 DOWNY FABCON SUNRISE FRESH
155.00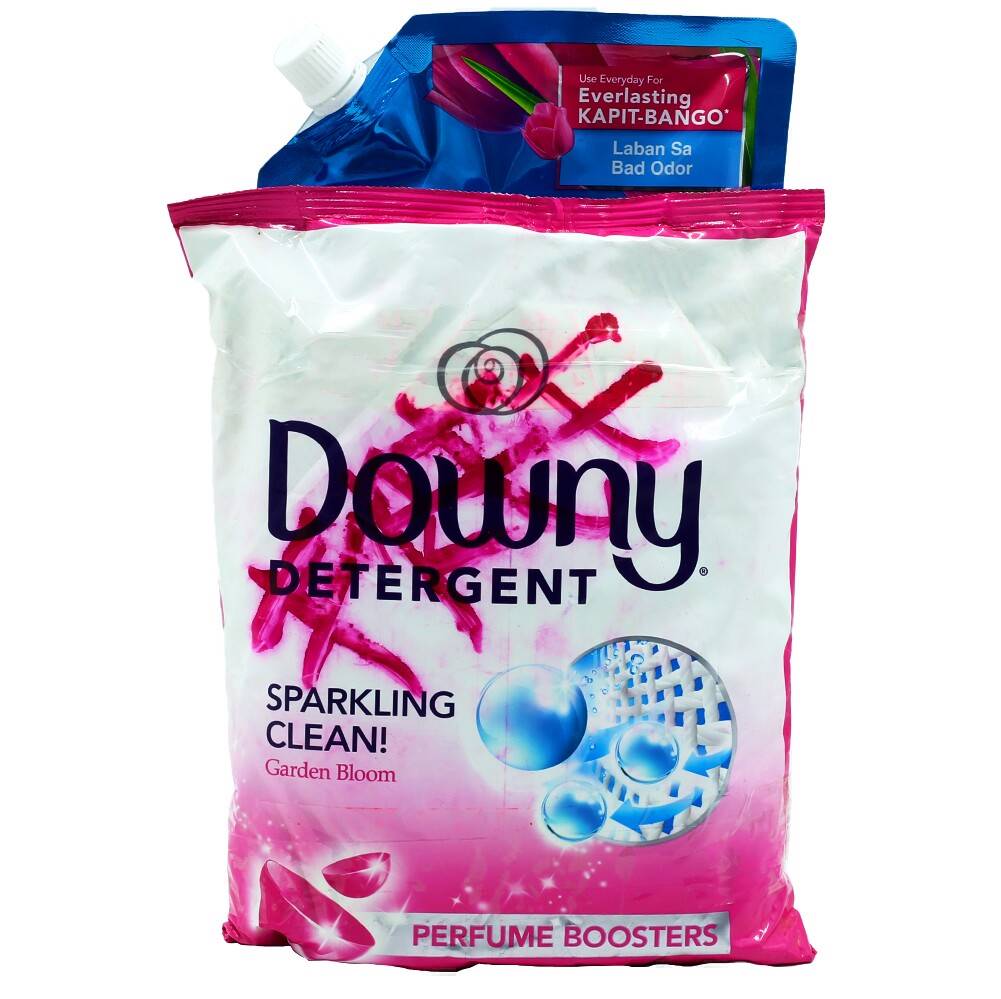 DOWNY FABCON SUNRISE FRESH 800ML REFILL
151.05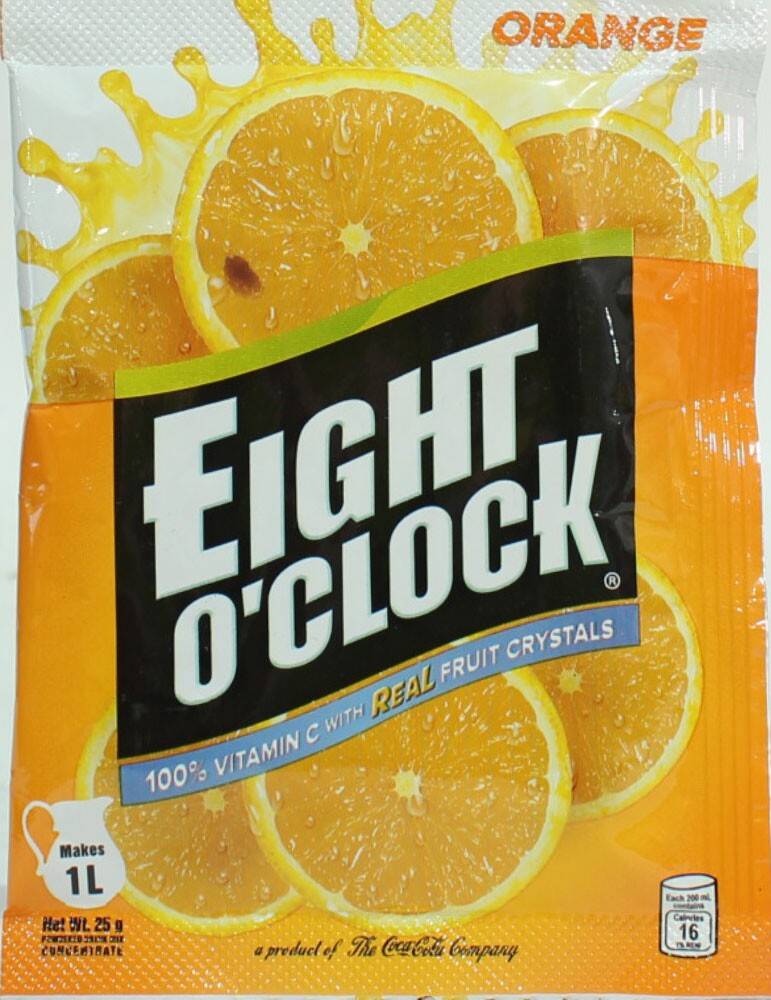 EIGHT O'CLOCK ORANGE 20G
17.05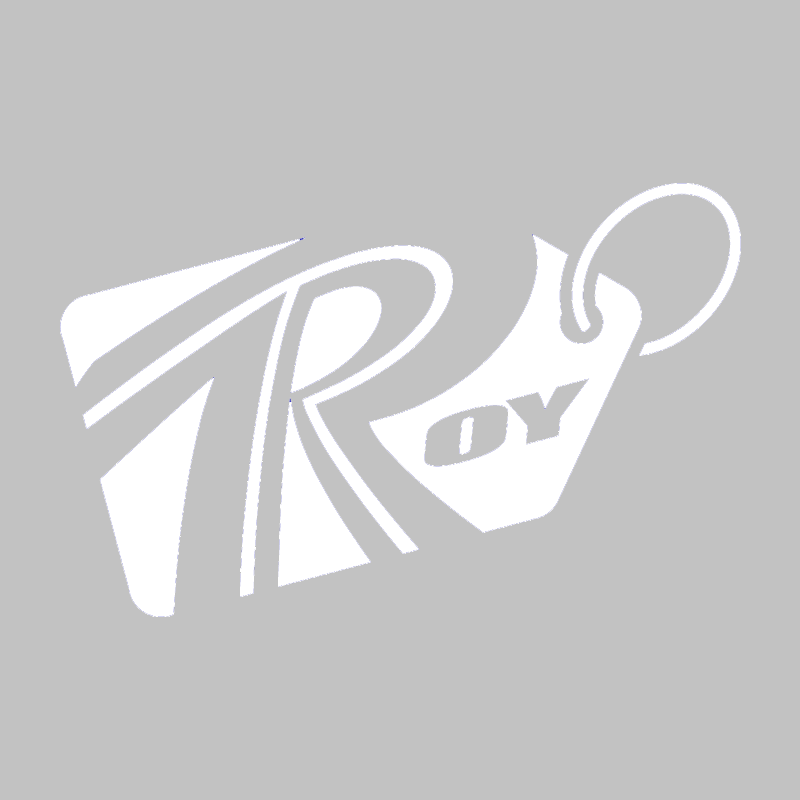 HEAD&SHOULDER SHAMPOO COOL MENTHOL 170ML BUY1 GT2ND 50%
261.30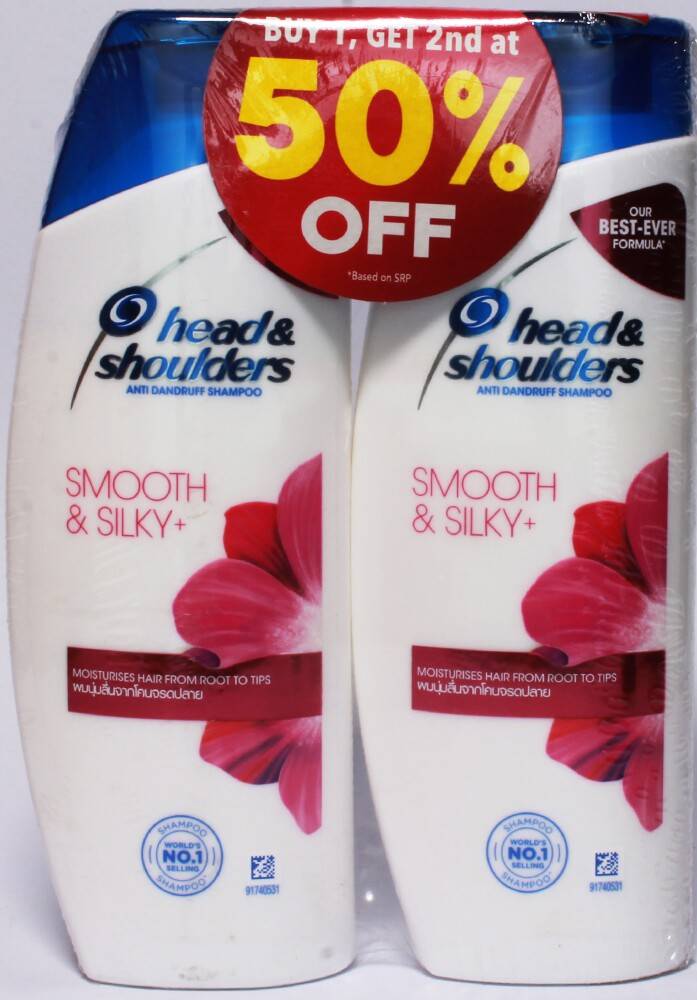 HEAD&SHOULDER SHAMPOO SMOOTH & SILKY 170ML 2'SBP
264.45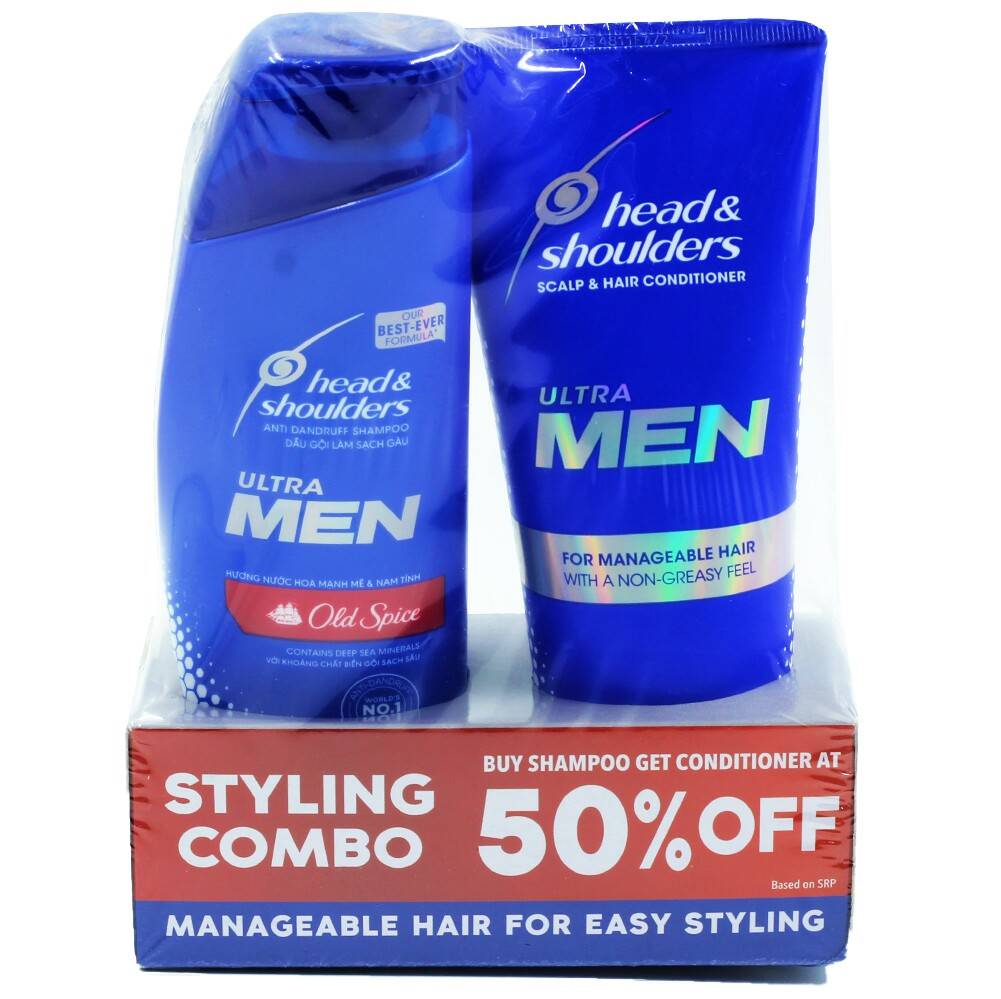 HEAD&SHOULDER SHAMPOO ULTRA MEN 170ML BUY SHAMPOO GET CON.
245.00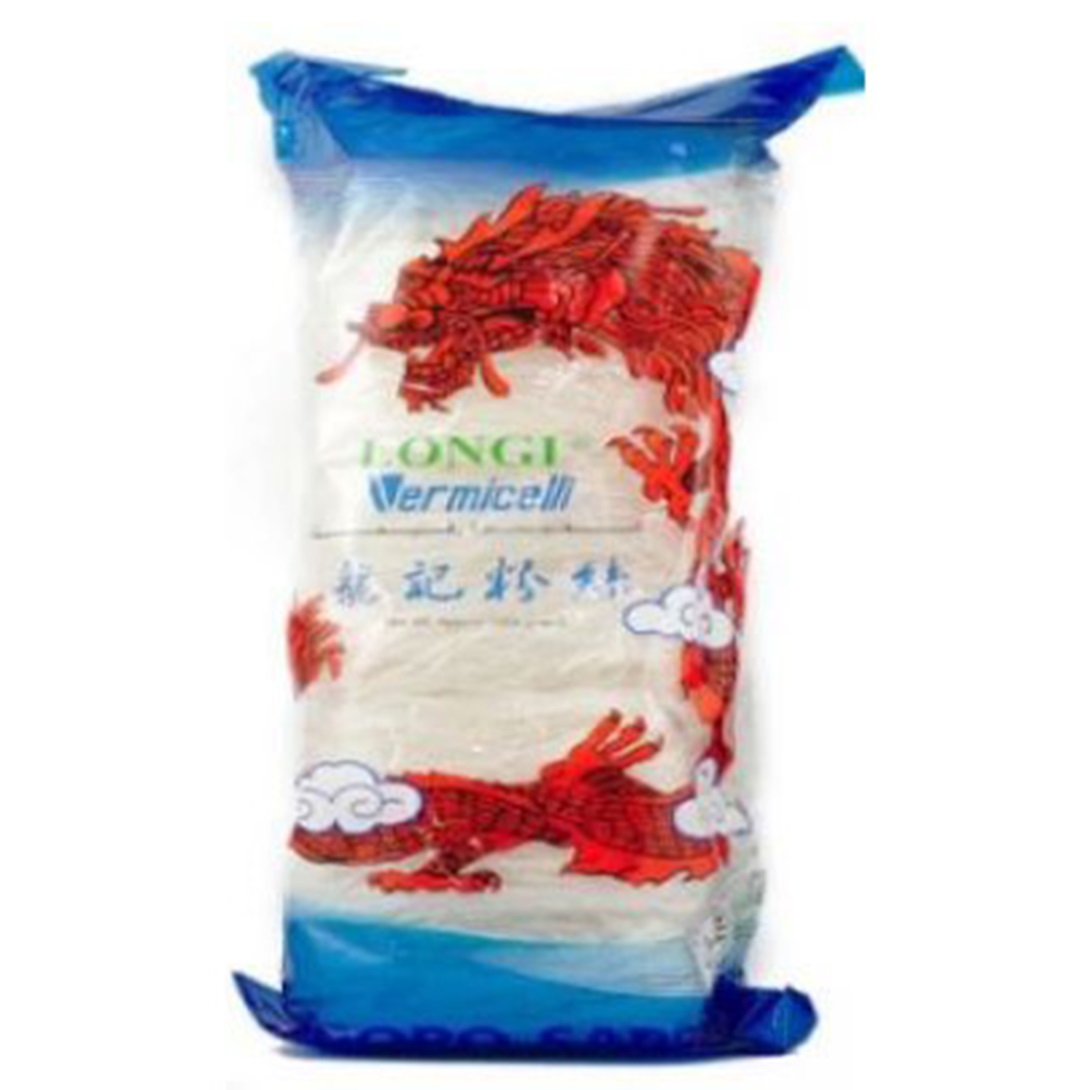 LONGI VERMECELLI 500G 30'S
199.00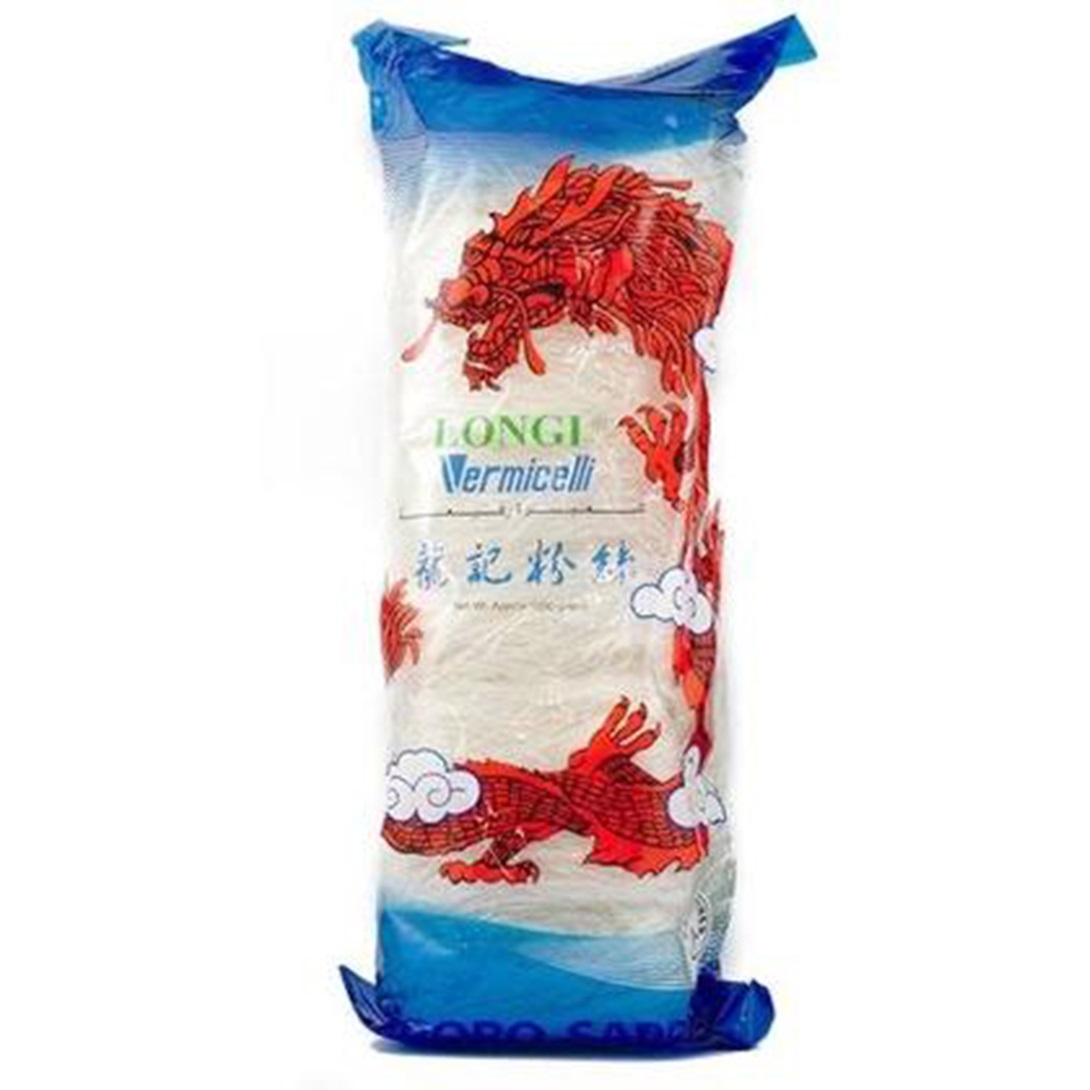 LONGI VERMICELLI 1000G 20'S
344.00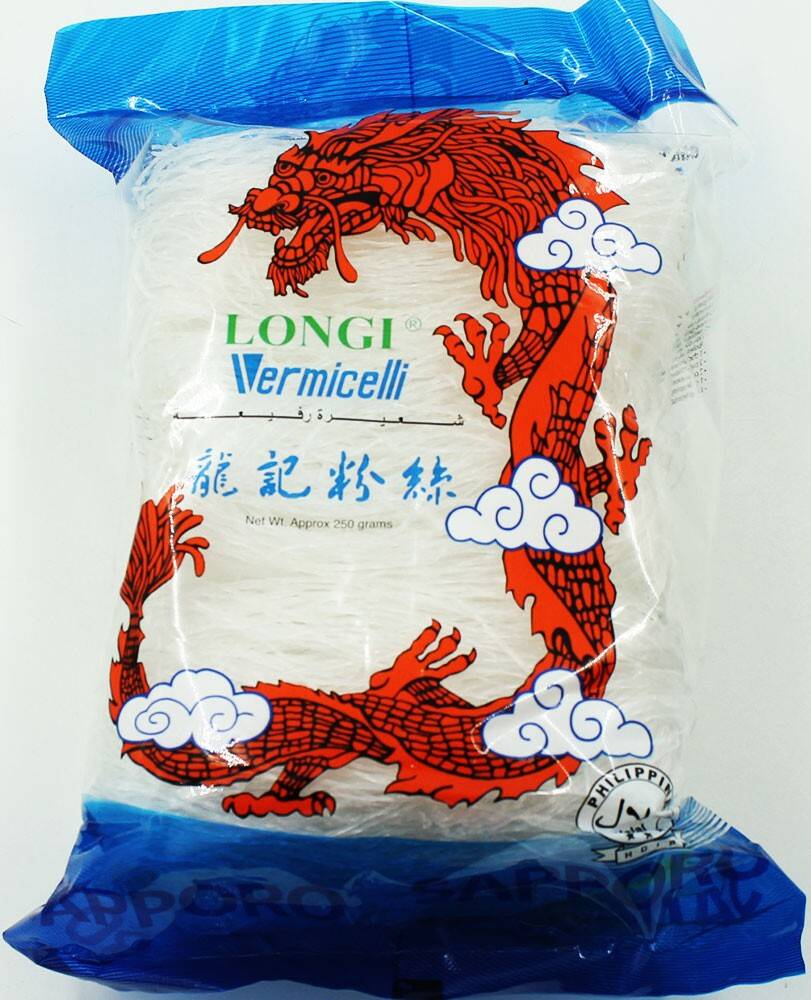 LONGI VERMICELLI 250G 60'S
118.00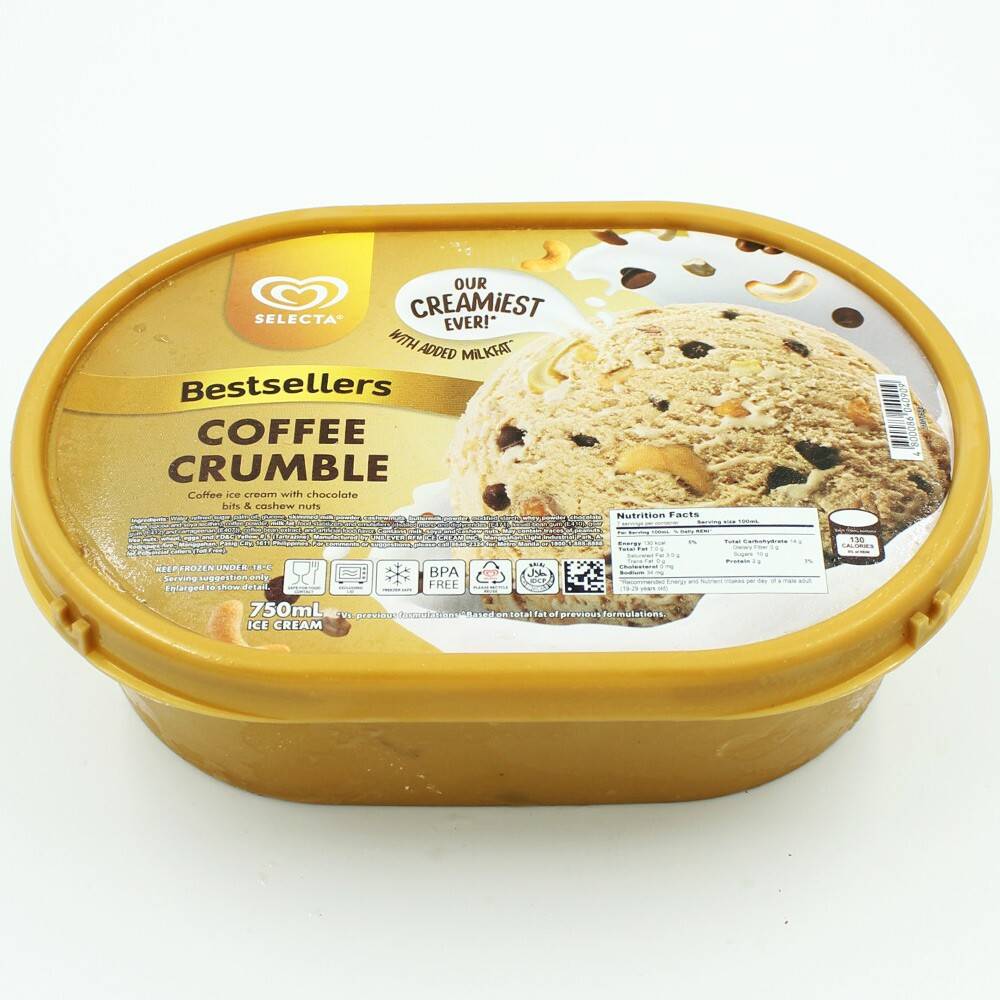 SELECTA ICE CREAM COFFEE CRUMBLE
155.75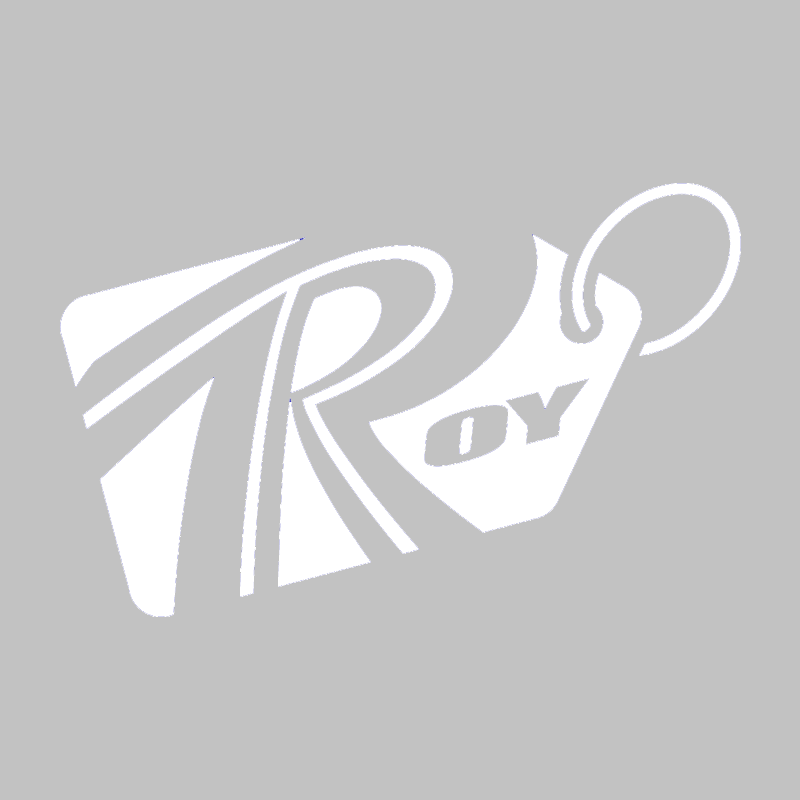 SELECTA ICE CREAM COOKIES & CREAM
103.50